Students, Staff, Faculty, and Neighbors are welcome to join the Environmental Stewardship Team in the Augsburg Community Garden on Tuesdays in the summer over the lunch hour from 12-1PM. No experience is necessary and getting dirty is not required (though highly encouraged). Come meet the team, get to know the gardeners, and learn more about … Continue reading "Community Garden Volunteer Day!"
The ShareShop is open Summer 2022 on Wednesdays from 10am-4pm. Come by for free clothes, dorm gods, kitchenware, and more! Now renting outdoor gear!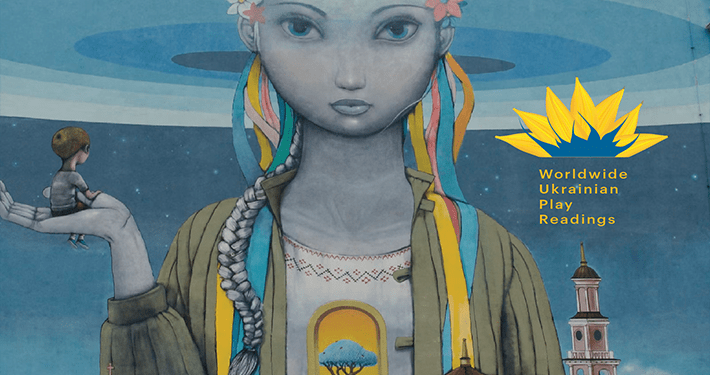 Staged readings of Ukrainian plays written since the Russian invasion. A fundraiser for Ukraine.  Since the Russian invasion of Ukraine in February, theaters across the globe have been providing staged readings of Ukrainian plays to show solidarity with the Ukrainian people and raise awareness of their plight. Augsburg University's MFA Program joins this effort with … Continue reading "Worldwide Ukrainian Play Reading Project"