To focus on events from only one of these categories, just click on the relevant label.
1 event,
Textbook Rental Return Deadline
Textbooks rented from the bookstore are due back today.
1 event,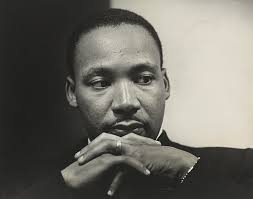 Augsburg University Virtual Annual Martin Luther King Jr. commencement is on January 18th, 2021, from 11:00 am - 12:00 pm. The virtual gathering will include student and alumni performances. Our theme is 'Art is Activism and Healing.' There will be a small art gallery in the library and the Christensen Center on the first floor. This … Continue reading "Rev. Martin Luther King Jr. Commencement"
1 event,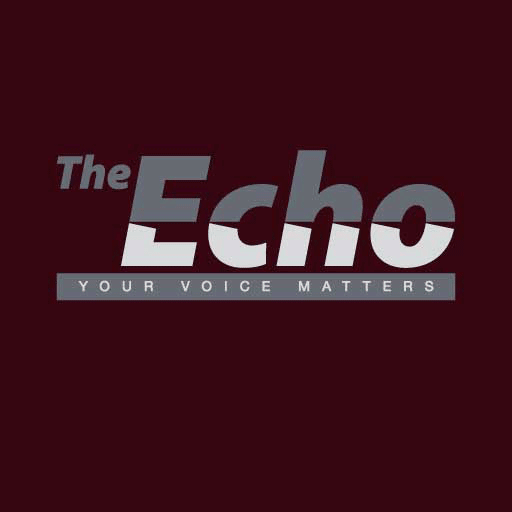 This is the weekly general meeting for The Echo, Augsburg's student-run newspaper. Join us for paid opportunities to share your voice and develop critical writing skills! Meeting link is here: https://www.google.com/url?q=https%3A%2F%2Faugsburg.zoom.us%2Fj%2F99351049196
1 event,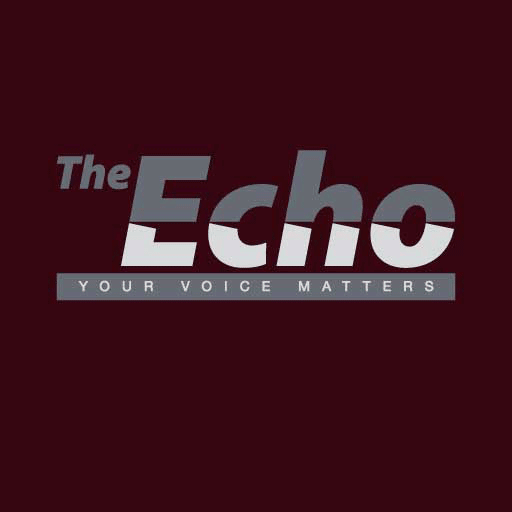 This is the weekly general meeting for The Echo, Augsburg's student-run newspaper. Join us for paid opportunities to share your voice and develop critical writing skills! Meeting link is here: https://www.google.com/url?q=https%3A%2F%2Faugsburg.zoom.us%2Fj%2F99351049196
1 event,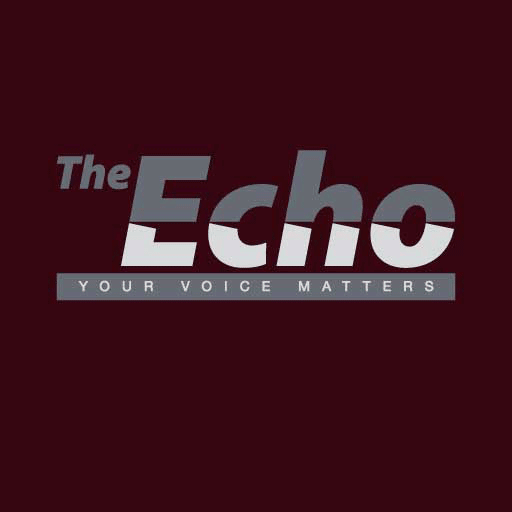 This is the weekly general meeting for The Echo, Augsburg's student-run newspaper. Join us for paid opportunities to share your voice and develop critical writing skills! Meeting link is here: https://www.google.com/url?q=https%3A%2F%2Faugsburg.zoom.us%2Fj%2F99351049196
1 event,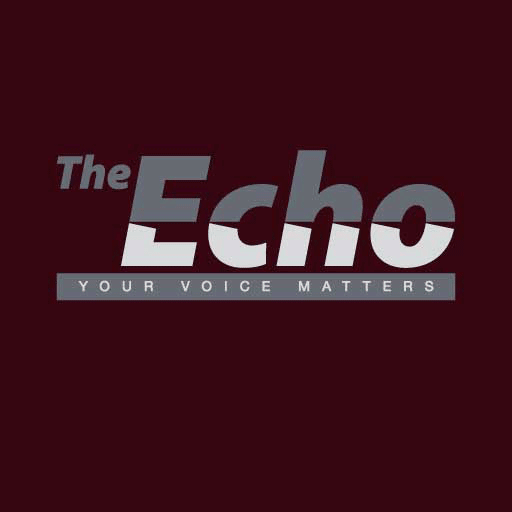 This is the weekly general meeting for The Echo, Augsburg's student-run newspaper. Join us for paid opportunities to share your voice and develop critical writing skills! Meeting link is here: https://www.google.com/url?q=https%3A%2F%2Faugsburg.zoom.us%2Fj%2F99351049196