Auggie Connect is open to Augsburg students with disabilities. Join student Zsolt Vincze and CLASS staff Cassie Charles as we host a Zoom space to connect, support one another and find community. Auggie Connect will be available every Monday from 3:30-4:30 pm. To notify us of any disability accommodation needed to participate send an email … Continue reading "Auggie Connect"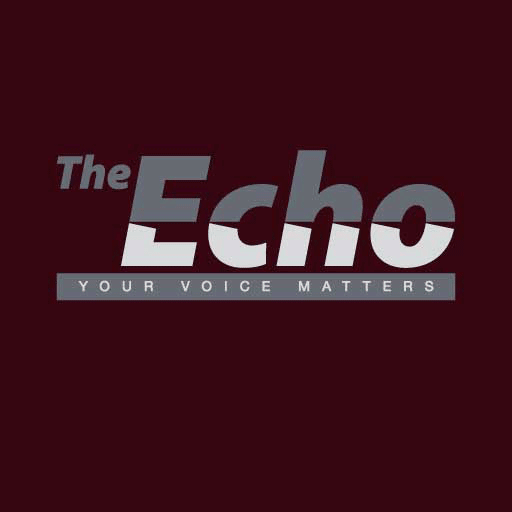 This is the weekly general meeting for The Echo, Augsburg's student-run newspaper. Join us for paid opportunities to share your voice and develop critical writing skills! Meeting link is here: https://www.google.com/url?q=https%3A%2F%2Faugsburg.zoom.us%2Fj%2F99351049196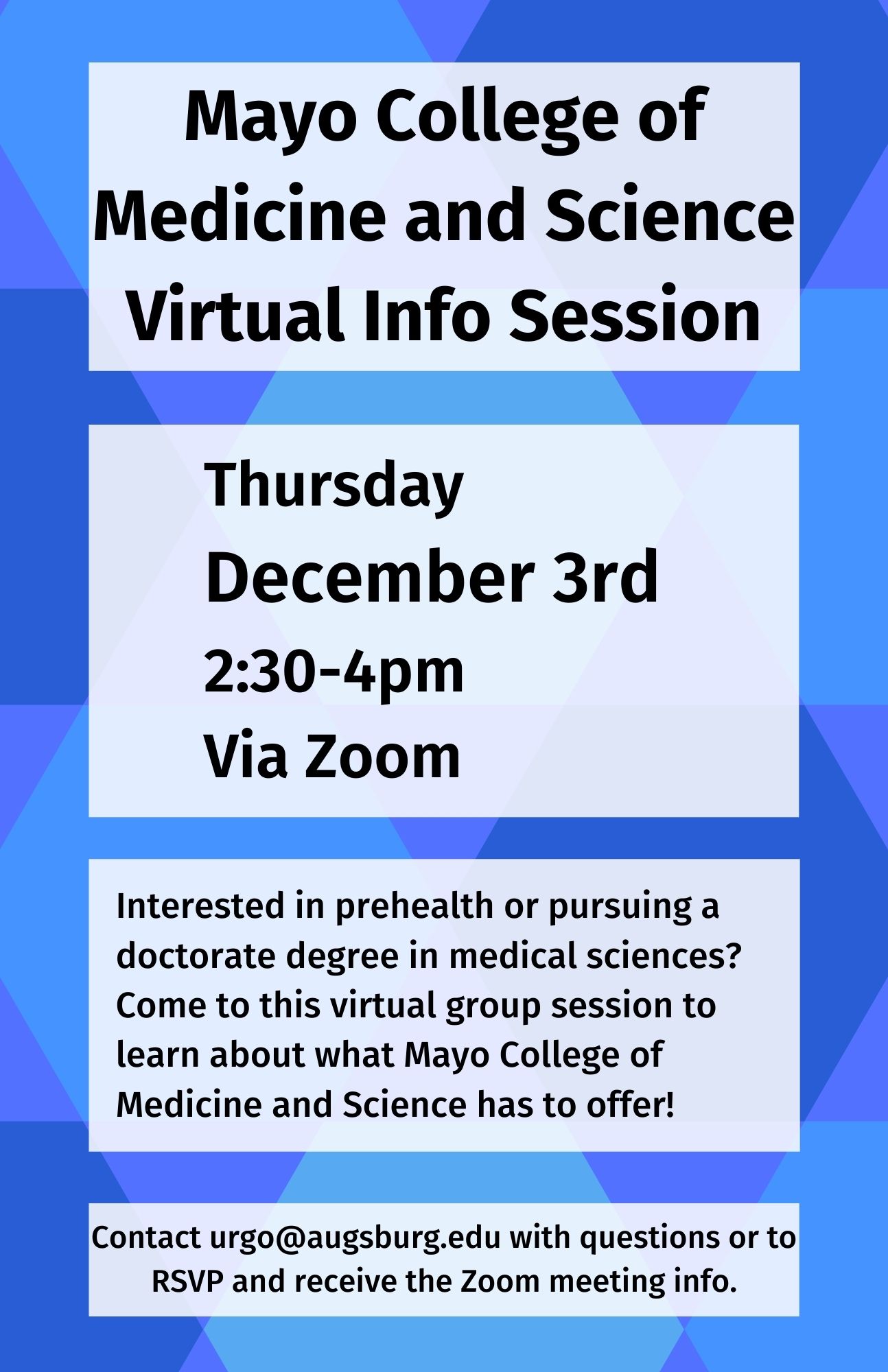 Interested in pre-health or pursuing a doctorate degree in medical sciences? Come to this virtual group session to learn about what Mayo College of Medicine and Science has to offer!