Auggie Connect is open to Augsburg students with disabilities. Join student Zsolt Vincze and CLASS staff Cassie Charles as we host a Zoom space to connect, support one another and find community. Auggie Connect will be available every Monday from 3:30-4:30 pm. To notify us of any disability accommodation needed to participate send an email … Continue reading "Auggie Connect"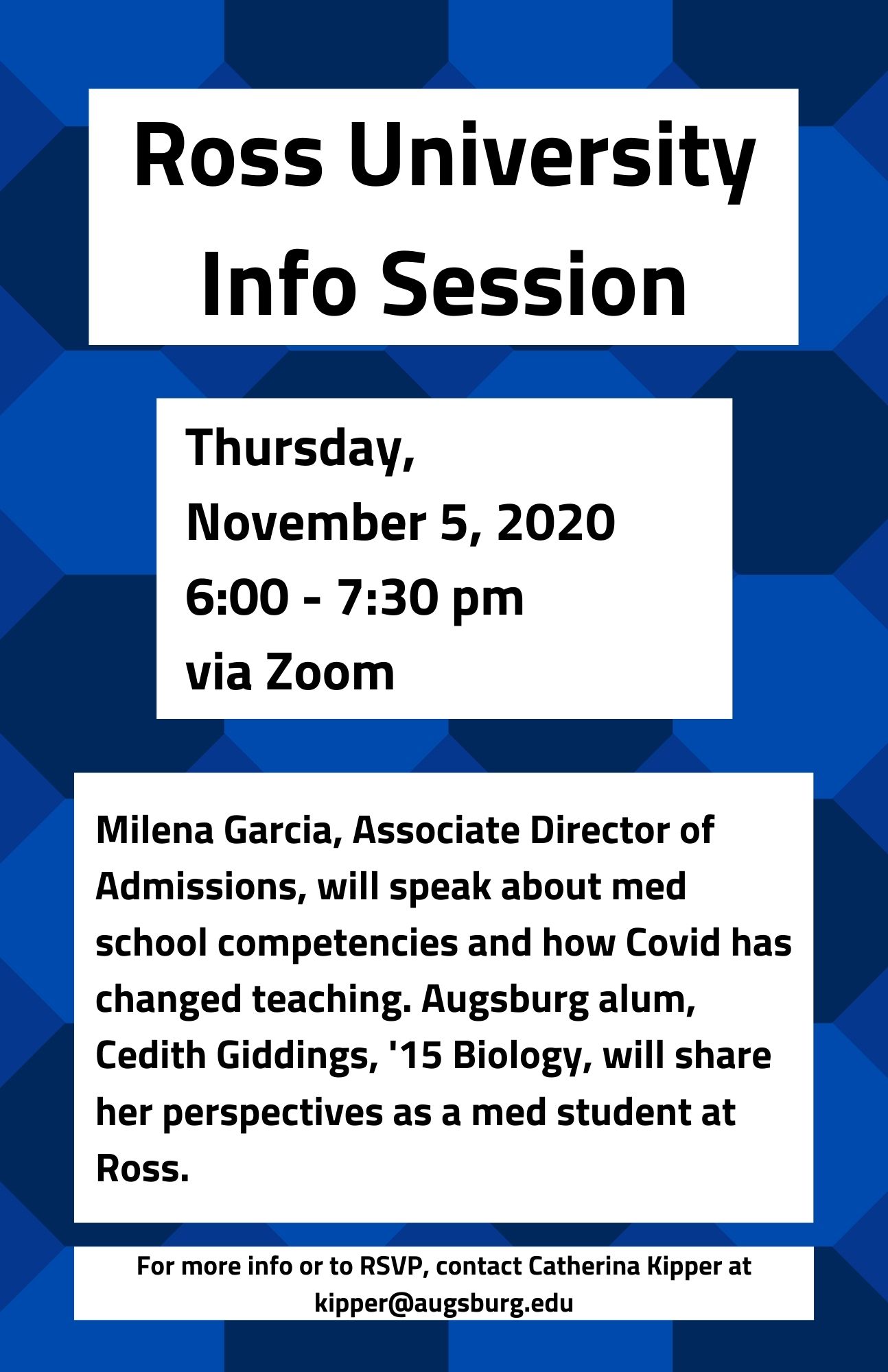 Milena Garcia, Associate Director of Admissions, will speak about med school competencies and how Covid has changed teaching. Augsburg alum, Cedith Giddings, '15 Biology, will share her perspectives as a med student at Ross.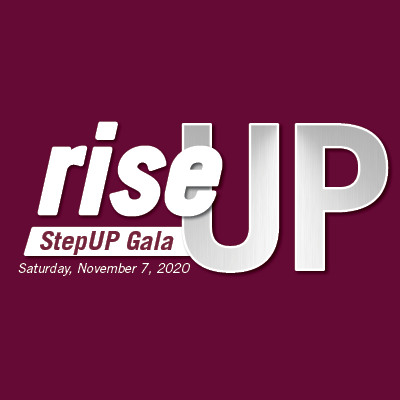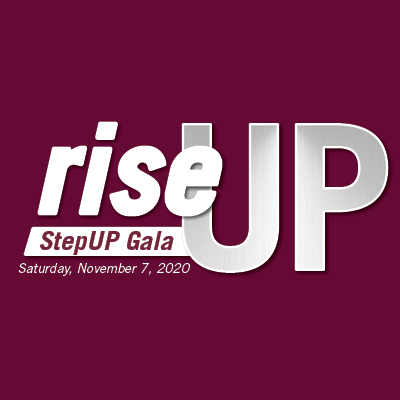 Join us for the 2020 virtual StepUP Gala on Saturday, November 7 from 5-6 p.m. You can celebrate from the comfort of your own couch as we honor StepUP students and alumni and raise money for the program. Registration is free; click here to register. For questions or more information, please contact Martha Truax at … Continue reading "2020 StepUP Gala"